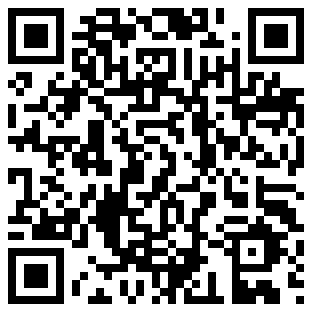 WHAT IS THIS?
QR-Codes are everywhere, especially in magazines. Just use the qr-code reader on your smartphone or tablet to scan the image and you are taken to a webpage to find out more about a particular subject. A QR-Code can also be used display a text message, SMS message or a phone number. Scan the QR-Code above to find out more about me and
FREEISMYLIFE
.
But did you know you can make your own qr-code for FREE? Yep, it takes less than 2 minutes and after you generate the html code, you can add the html code to your website or blog or right-click on the image and save it as a photo to use on business cards. So go to
this link
and make as many as you like. After all, it's FREE!
CLICK HERE TO MAKE YOUR OWN FREE QR-CODE
Enjoy!
Follow FREEISMYLIFE on Facebook