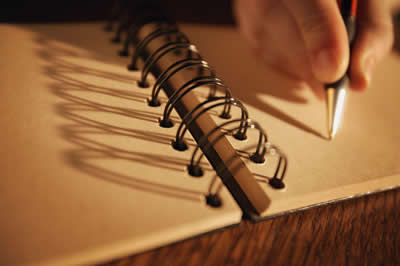 Help Encourage Detroit Public School Students
The Detroit College Promise has now launched its annual Letter of Encouragement campaign. The letters will be given to the 2,300 ninth grade students in the Detroit Public Schools who have registered with The Detroit College Promise. The purpose is to give students a glimpse of what a professional life might be like, and to let them know that many successful people have had to overcome major challenges to succeed, similar to the challenges they face. They also let students know that other people believe in them and that they need to believe in themselves.
The Detroit College Promise is asking everyone in Southeast Michigan to show a Detroit Public School student that someone believes in them, by writing a Letter of Encouragement.

This includes elected officials, CEOs, professionals from all disciplines, DPS staff and alumni,

and anyone with a passion for improving Detroit

.
Follow FREEISMYLIFE on Facebook