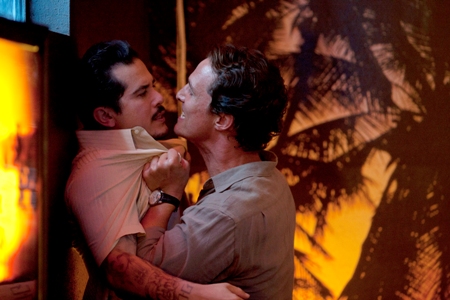 Don't waste money - Read FREEISMYLIFE Movie Reviews before you buy this week's new DVD's
The movie "
The Lincoln Lawyer
" is coming out on DVD this Tuesday, July 12, 2011. Before you buy, read the
movie review
on FREEISMYLIFE.
And if you are buying, please use my Amazon affiliate link to purchase your movies...
The Lincoln Lawyer Movie Review
Purchase The Lincoln Lawyer on Amazon.com
DVD release date: 07/12/2011
Theatrical release: 03/18/2011
Language: English
Genre: Drama
MPAA rating: R
Director: Brad Furman
Actors: Matthew McConaughey, Marisa Tomei, Ryan Phillippe
Plot: A lawyer who works out of the back of his Lincoln Continental has made a living defending small-time cases, but he lands a the case of a lifetime when a Beverly Hills playboy murder comes his way but he soon realizes that the case makes him a target as well.
Enjoy!
Follow FREEISMYLIFE on Facebook