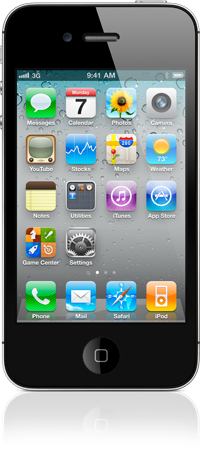 GET THE VERIZON IPHONE4 BEFORE YOUR NEIGHBOR AND YOUR BOSS!
Well, just like
I told you on Monday
, the iPhone4 is now coming to Verizon Wireless on Thursday, February 10th. And if the release is like other Apple products, this phone will sell out fast.
But if you are an exisitng Verizon Wireless customer, you can pre-order the iPhone4 for $199 with a 2 year contact by going to
this website
.
And the Verizon iPhone4 will include a built in 3G mobile hotspot to connect upto 5 devices to the internet.
Click here for Verizon iPhone4 FAQ
Enjoy!
Follow FREEISMYLIFE on Facebook
I will do a GIVEAWAY when I reach 500 followers !!!