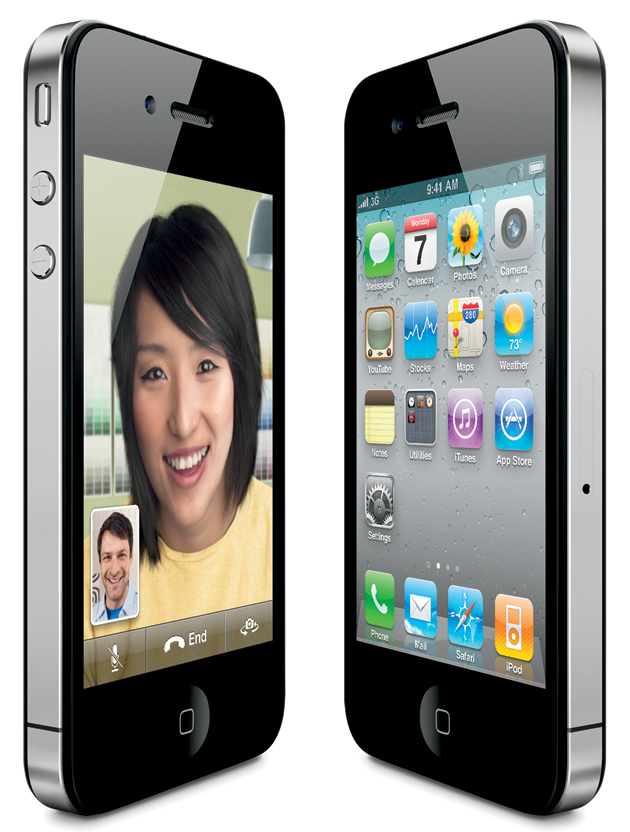 iPhone 4 on Verizon by the end of January? Sweet!
W
hile I was attending the Consumer Electronics Show (CES) last week in Vegas, I was hoping that Verizon would make the long awaited announcement of the iPhone being released on their network. I sat in the front row at the Verizon press conference hoping like a kid at Christmas that this would finally be the day. Unfortunately that announcement did not happen. But, yesterday, the
Wall Street Journal
wrote that there will be an announcement this week that the iPhone 4 will be available on the Verizon Network.
The iPhone 4 has many of the features that bloggers love like the ability to take excellent quality pictures and video on the go and upload them straight to YouTube for immediate sharing on websites. Many of my friends have an iPhone and while they love the phone, they are less than happy with their AT&T service. As stated by the Wall Street Journal -
IPhone users have long complained about dropped calls and poor service on AT&T's network, even as the carrier boosted spending to improve coverage. A Consumer Reports survey last month ranked Verizon's network as most reliable among the major carriers and AT&T's as the worst.
So will this news make you leap to the iPhone 4? If things go as I think they will, you will be seeing a Verizon iPhone 4 review on this blog pretty soon - at least I hope so :)
Enjoy!
Follow FREEISMYLIFE on Facebook
I will do a GIVEAWAY when I reach 500 followers !!!